Our Statement of Faith captures what we believe, creating a foundation for why we do what we do as a church.
Our primary passion and central influence in our life together is the gospel of Jesus Christ.
The Bible is the Word of God, fully inspired and without error in all it affirms. It is the supreme and final authority for all matters of Christian life and belief, and is the only authoritative and complete revelation for all humanity.
There is one true and living God who eternally exists in three persons: Father, Son, and Holy Spirit. Each person is fully God, sharing the same deity, attributes, and essential nature, yet there is but one God. He created all things, governs His world with justice, mercy, and love, and reveals Himself through His Word, Creation, and most fully through His Son, Jesus Christ.
Man was created by God in His own image as the crown of creation and the object of His special care, but through his sin incurred physical and spiritual death. As a result, all people are separated from God because of their sin and are lost and without hope apart from salvation in Christ.
Salvation is a free gift that comes only by God's grace, through faith in Jesus Christ alone. Anyone who turns from their sin and trusts in Jesus Christ and His death on their behalf receives the forgiveness of sins, the imputed righteousness of Christ, and the gift of eternal life.
The Holy Spirit works progressively to transform genuine believers into the image of Christ. He does this inner work through the various means of grace, and enables them to fight remaining sin and to strive for holiness. Christians rejoice in hope, even in sorrow and affliction, as they await and long for the return of Jesus Christ.
The church is the worshiping community of all of God's elect from all time, but is comprised of many local expressions. The local church is made up of vitally involved members that play a vital role in its life and mission, and is marked by the faithful preaching of the Word, administration of the sacraments, and the exercise of church discipline.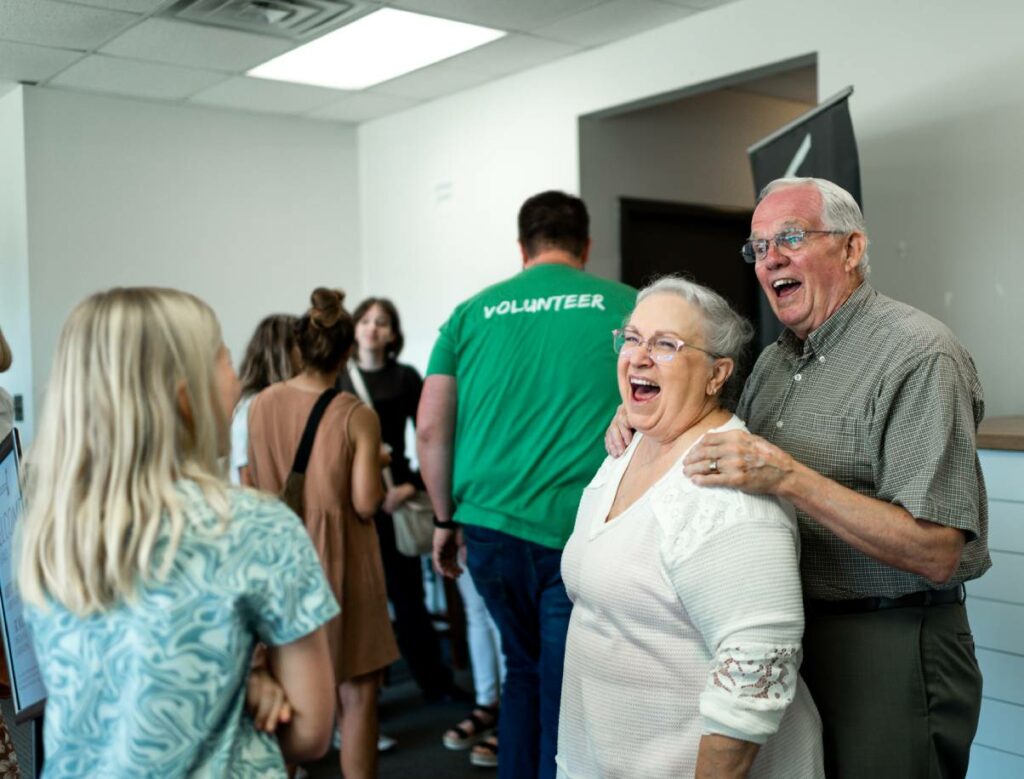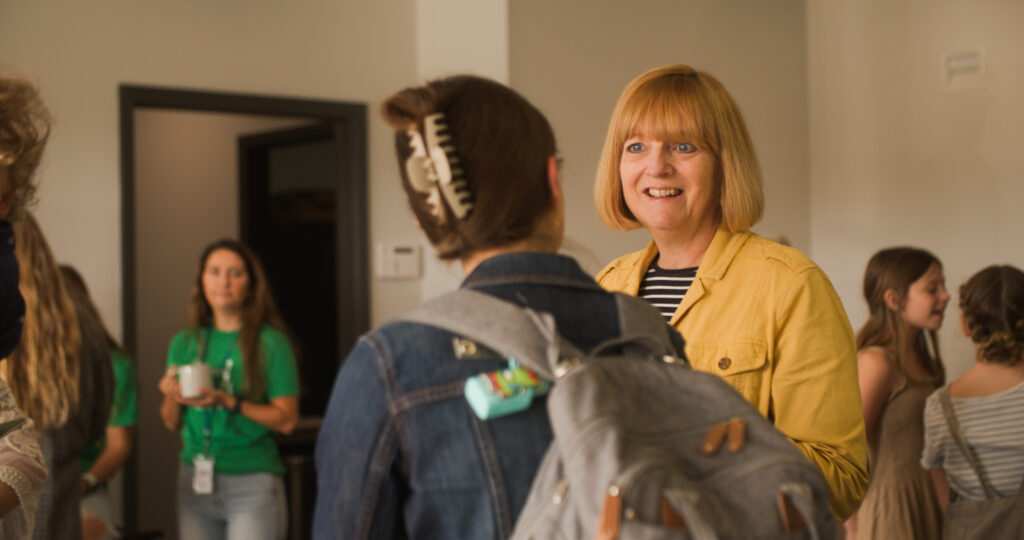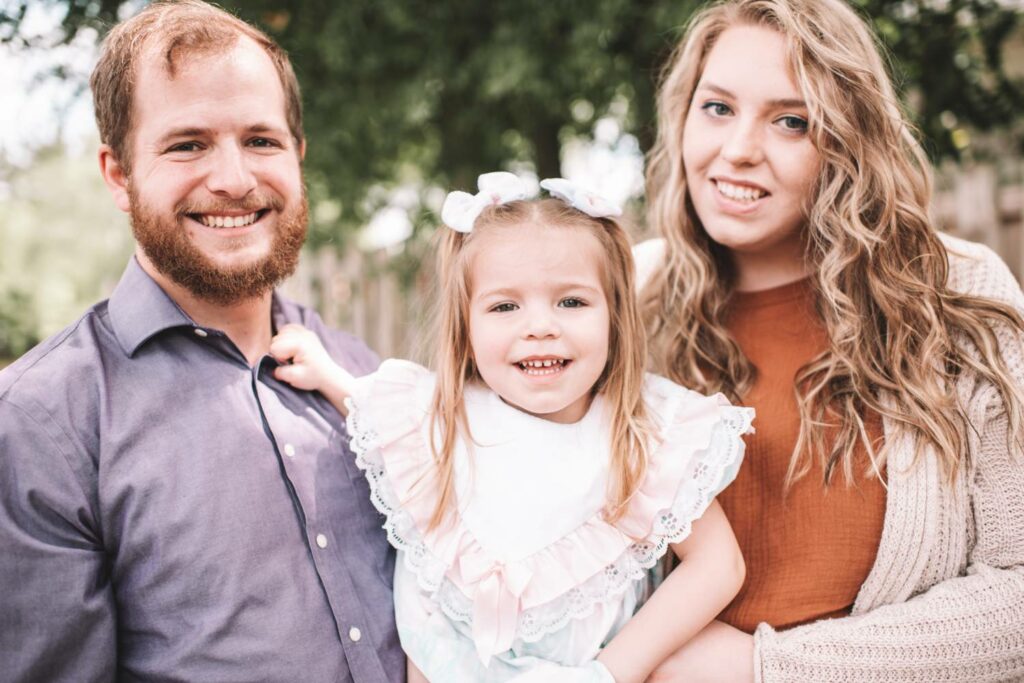 While the Bible is our only infallible rule of faith and practice, we are also committed and accountable to a specific statement of faith that represents a summary of the teaching of Holy Scripture on key points of doctrine. These truths are essential to the beliefs, conduct, and witness of our churches.
Explore Grace City Church
What's your next step? Learn more, start planning your visit, or get directions!
Get an introduction to the Sunday morning preaching.
Discover the ways you can connect and grow here at Grace City Church.

Take the next step by learning what you can expect on a Sunday morning.