We are a true family of Christians who live to make much of Jesus as we gather in community and love our neighbors in Wilmington, NC. We aren't showy and aren't interested in trying to be impressive. We simply want the good news of the gospel to permeate our lives.
Our Sunday gatherings focus on providing gospel-centered, expository teaching that explains the Scripture and applies it to everyday life.
Our Missional Communities meet weekly in the homes of Grace City members for fellowship, discipleship, and to demonstrate the love of Jesus to our neighbors.
We are an ordinary, imperfect, loving family that welcomes one another as Christ has welcomed us. We want you to feel the same warm welcome when you visit us on Sunday!
Christ's self-sacrificing love for us compels us to show tangible love and mercy to those in need, both in our neighborhood and beyond.
Discover how you can get involved and grow here at Grace City Church
Our leadership team is made up of men who love the Lord and aim to humbly serve Grace City and help reach the Wilmington community with the gospel.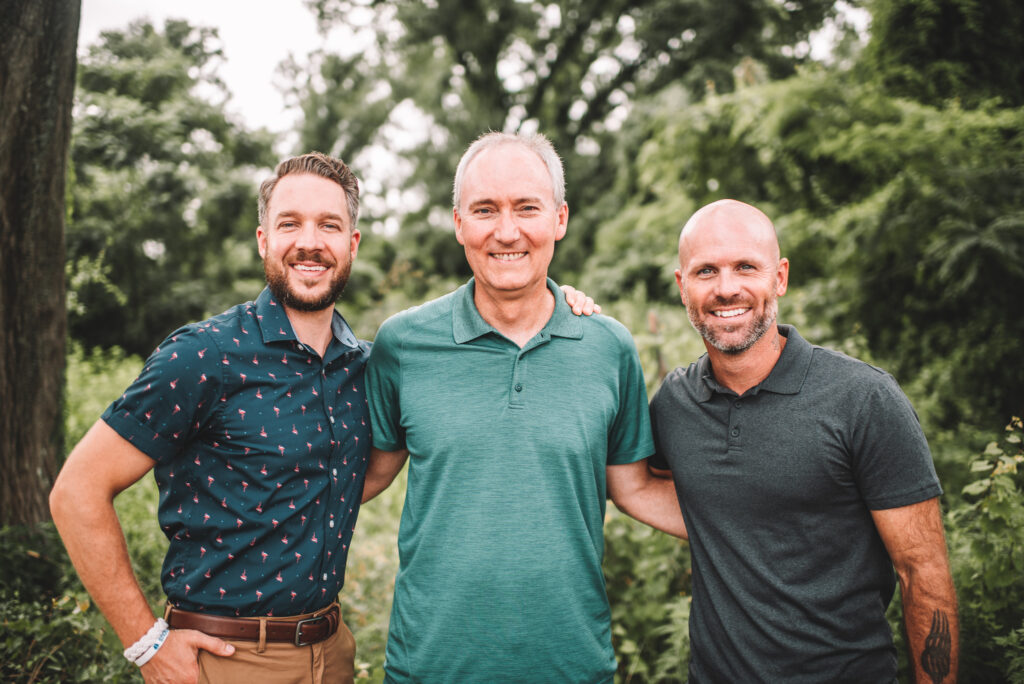 Join us on a Sunday Morning
Here's what you can expect when visiting on a Sunday morning