Our mission and our values demonstrate who we are and flow from what we believe.
We exist to make much of Jesus as we gather in community and love our neighbors in Wilmington.
Jesus is the Lord and King over all of His creation, and is worthy of our joyful adoration and praise. As a church, we exist to make much of Him through delighting in the gospel, preaching the Bible expositionally, singing Christ-exalting songs, praying faithfully and fervently, and pursuing lives of holiness.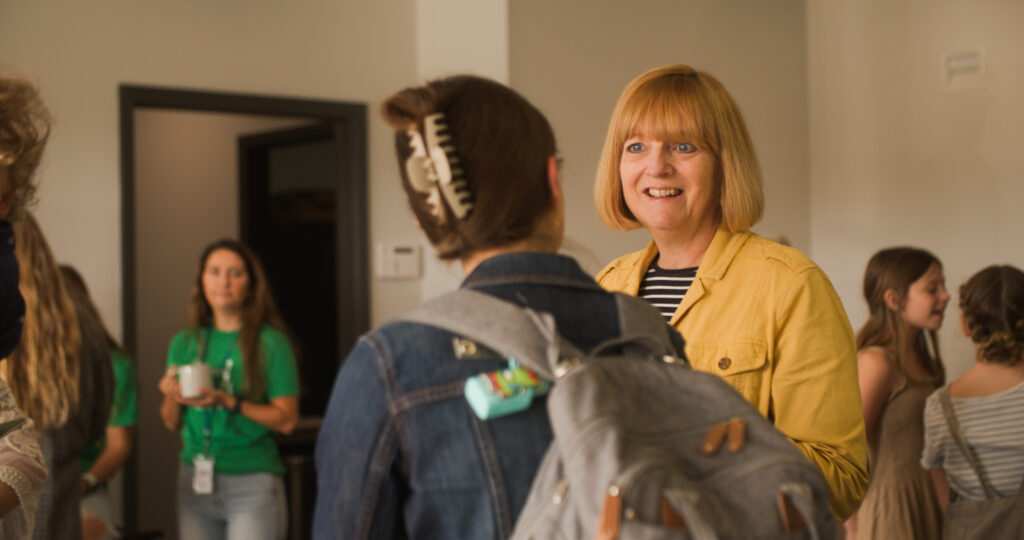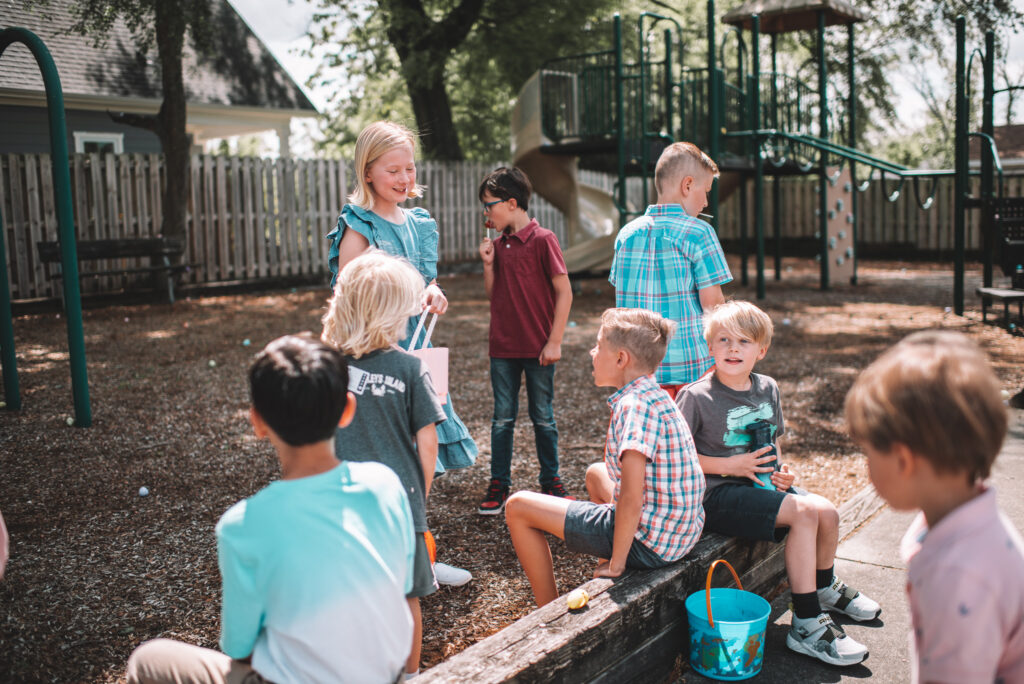 As a local community of Jesus' disciples who have been redeemed and brought into the family of God, we gather together regularly to make much of Jesus. We do this by pursuing mutual discipleship, serving one another sacrificially, giving joyfully of our finances, and practicing the spiritual gifts.
As a local community of Jesus' disciples who desire to obey the Great Commission (Matt. 28:19-20), we display His love to our neighbors through cultivating meaninful relationships, proclaiming the gospel to them, engaging the brokenness of our city, and supporting local and global missions through our strategic partnerships.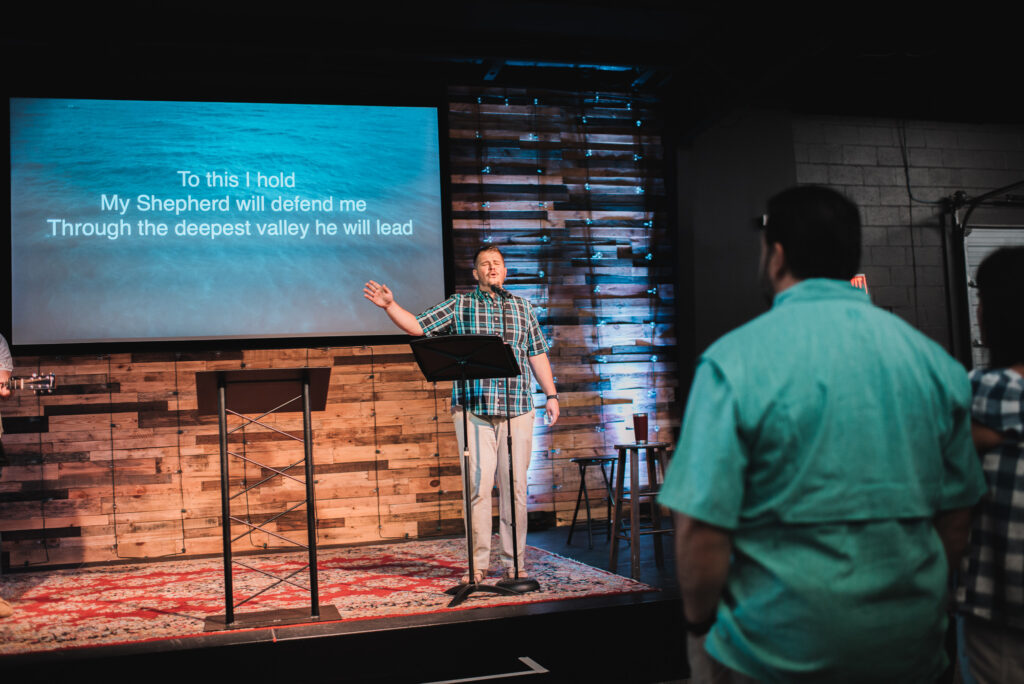 Here's What We Value as a Church
The core values of any organization reflect who it is and what it believes. At Grace City Church, we have six core values we share with the churches of Sovereign Grace Churches.
Explore Grace City Church
What's your next step? Learn more, start planning your visit, or get directions!
What we believe about the Bible instructs everything that we value as a church.
Discover the ways you can connect and grow here at Grace City Church.
Take the next step by learning what you can expect on a Sunday morning.